Competitive Shipping Rates
In the new era of "Free Shipping", consumers are more focused on the shipping fees associated with their purchase than the quality of the product itself. Howell Pathways is here to help you achieve success with your landscaping project, and we're here to let you know that our shipping rates tend to always be lower than the competition's. Our team can work with you to create the best fit for your project's needs, from materials to shipping.
Order Pickups Available
One way to save 100% of your shipping costs is to stop by our warehouse for a free pickup service. Howell Pathways is located in Nacogdoches, Texas, and our pickup team can normally have your order ready in 24 hours. Simply select the pickup button at checkout for a simple transaction.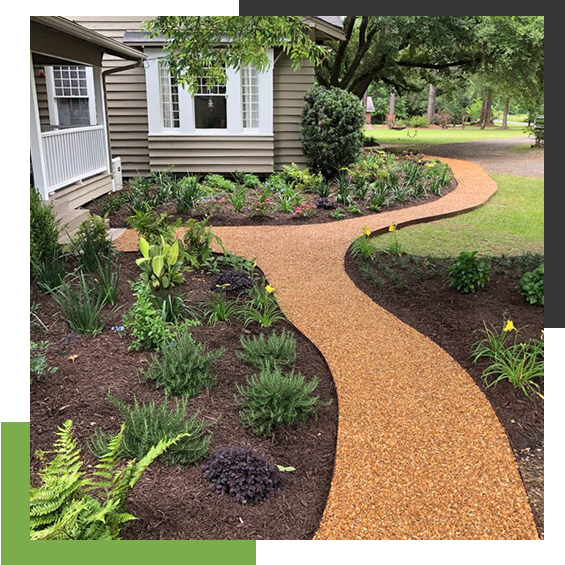 Factors Affecting Your Shipping Cost
• Shipment Size — Bigger shipments will tend to result in bigger shipping fees, but keep in mind that buying your materials all at once will be cheaper than shipping each purchase individually!
• Shipment Weight — You don't have much power over the weight of your purchase, but remember that larger containers (such as our 50-gallon drum of Klingstone Paths) will increase the price.
• Geographic Location — Shipping your gravel stabilizer to Alaska will cost more than shipping it within the state! If you are located close to our location, you can also opt for a pickup service!
Get Your Custom Quote Today
If you're not convinced that Howell Pathways can deliver the right gravel binders and pathway materials at the best price point (with shipping included), feel free to contact us to discuss a custom shipping quote for your order. We can navigate a cost-effective solution that will have you loving the results, especially when you see how effective our gravel stabilizers and landscape edging can be!
Contact Us