Wholesale Opportunities
Bender Board. Klingstone. Bender Board Kits.
If you're in the landscaping business, then you know how disastrous it can be when you lack key equipment needed for your work. At
Howell Pathways
, we understand how crucial it is for landscape company owners to have on-demand access to the supplies necessary to keep their customers satisfied and their business running smoothly. One of the premier products that we supply to landscaping companies is Bender Board, an incredibly versatile landscaping edging tool that can now be purchased wholesale! Read on to learn more about the advantages of Bender Board, and how Howell Pathways is the ideal partner who can keep your inventory stocked and your clients happy.
Contact for Pricing
Introducing Howell Pathways' New Bender Board Kits
Whether you need a forming board for concrete, want to install artificial turf, or even build a fence, our Bender Board is perfect for all your landscaping and concrete forming needs. Its strength and resistance to splintering or breakage make it the ideal choice for any project. Now available for bulk ordering, our Bender Board Kits include everything you need, including the board, stakes, and screws. Upgrade your landscaping game with Howell Pathways Bender Board Kits today!
Shop Kits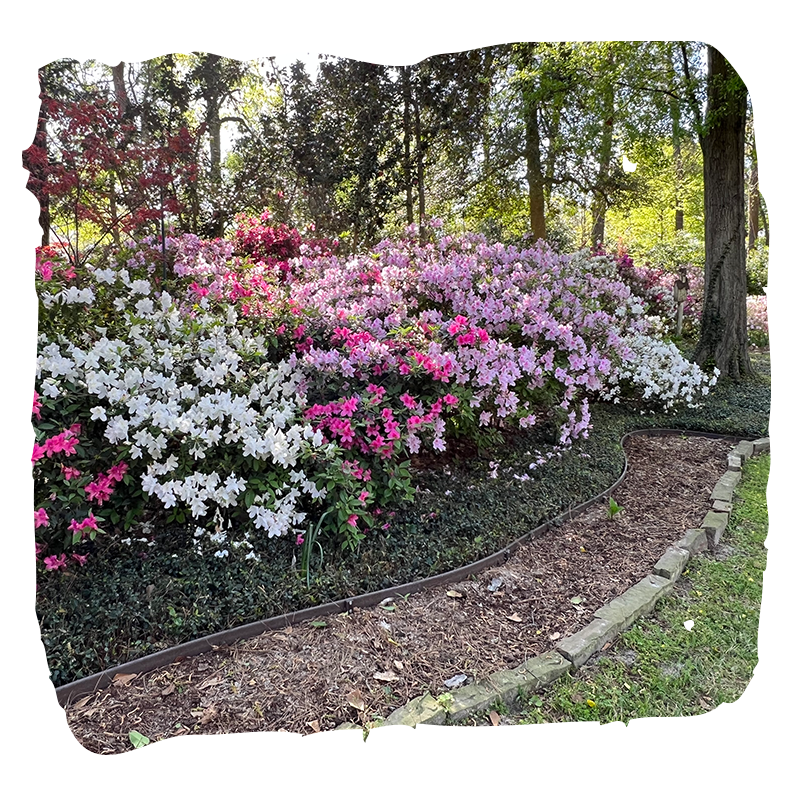 What Is Bender Board?
Bender Board
is a revolutionary landscaping product that Howell Pathways is proud to be the exclusive online supplier of. Its primary applications are landscape edging and concrete forming, but it can be used for so much more, including:
• Flower Beds
• Tree Wells
• Patios
• Yard Features
• Raised Garden Paths
• Anywhere Needing a Crisp, Curved, and Sturdy Border!
We wouldn't offer Bender Board if we weren't 100 percent confident in its capabilities. After creating and using the product for years in our own landscaping projects alongside
custom Klingstone Paths
, we decided to share this incredible product with landscape company owners all over the United States. Now, with our affordable wholesale opportunities, it has never been easier for local landscaping businesses to take advantage of the tool that helped make us such a respected name in the industry.
Benefits of Bender Board
Not only is Bender Board exceptionally useful in a variety of applications, but its
innovative structure
provides numerous advantages over similar products. Bender Board is manufactured from 100% recycled plastic, meaning it's environmentally friendly. However, unlike many eco-friendly products, Bender Board will not decompose or rot for at least two decades, ensuring your yard's appearance is safe and secure. Bender Board is highly resistant to splintering and breaking, and it's even insect-proof. This means that when you order Bender Board from us and use it in your own projects or distribute it to your customers, you can feel confident that you're promoting a product that's effective and reliable for countless yards and years to come.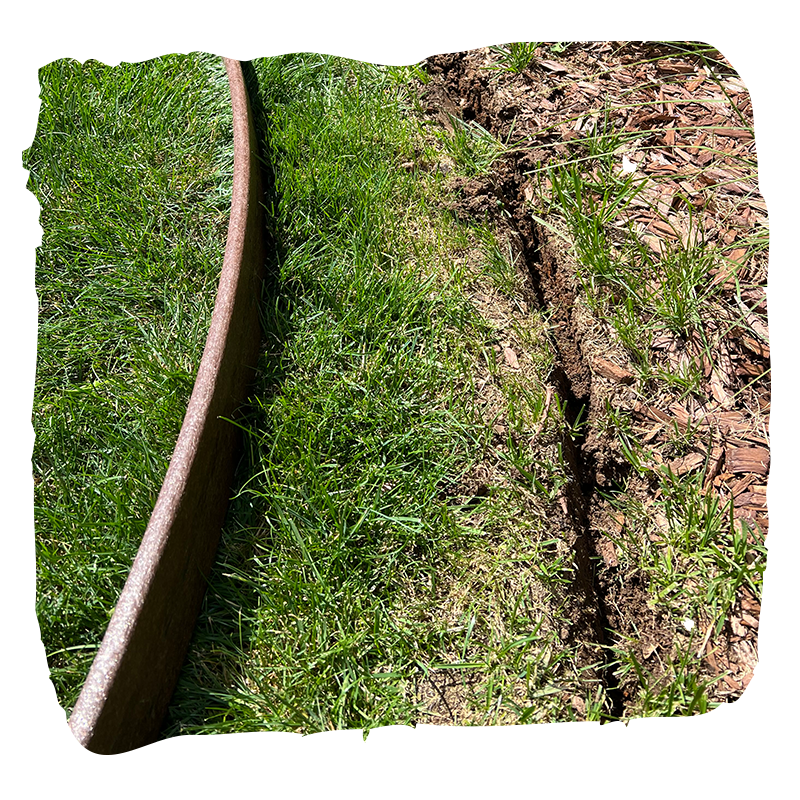 Bender Board Is Perfect for Any Landscaping Contractor
Are you a landscaper or landscaping contractor looking for a versatile edging product that can be used in a variety of applications? Bender Board is the perfect solution! Bender Board can be used for an array of different projects, including: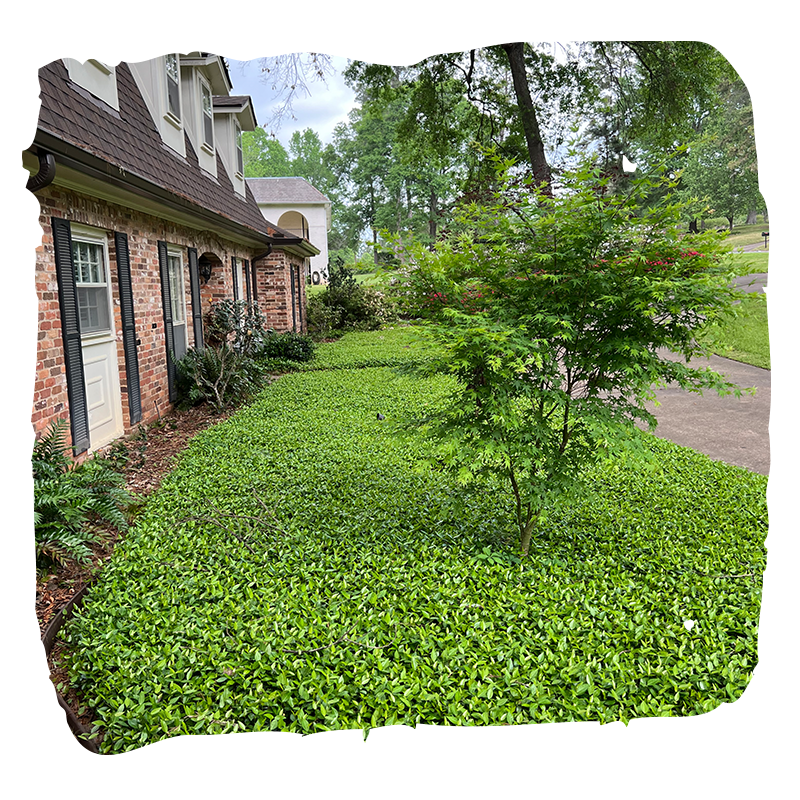 Bender Board Wholesale Opportunities
For owners of landscape and concrete companies, purchasing Bender Board in bulk provides numerous benefits. When you buy from Howell Pathways, you can rest assured that you're getting authentic and quality products. Additionally, we offer bulk discounts that make it affordable for you to take advantage of our wholesale opportunities. Perhaps you run a local landscaping business and saw how much Bender Board was used in some of our
featured projects
. Or maybe you manage a landscaping supply store and you're looking to fill your shelves with exciting, eye-catching products for customers. Whichever the case, we can supply your landscaping company with all the Bender Board you need, at the best value available on the market.
Why Choose Howell Pathways?
There's a reason more commercial landscape and concrete contractors are reaching out to Howell Pathways as a trusted online distributor of Bender Board. Whether it's our
decades of industry experience
, our dedication to customer service, or our tried-and-tested
landscaping supplies
, Howell Pathways is committed to being your landscaping company's wholesaler of choice. With Bender Board specifically, we simply offer benefits that other suppliers cannot. Multiple sizes to choose from, unique color options, 20-foot lengths, and bulk discounts are just some of the key advantages that can only be found via our wholesale opportunities. No matter what segment of the landscaping or concrete industry your business is involved in, Bender Board from Howell Pathways can help you complete jobs, increase sales, and impress customers. To explore our wholesale opportunities, inquire today!
Contact Us