Contractor Bulk Orders
Buy Klingstone® and Bender Board® Products in Bulk
When it comes to landscaping projects, we know that it makes your job as a contractor easier when you can order your supplies in bulk. At Howell Pathways, we have worked with a number of different contractors including landscape architects, turf installers, concrete contractors, and more to provide them the Klingstone® and Bender Board® products they need to complete their projects efficiently and affordably. If you are interested in placing a bulk order for a project, give our team at Howell Pathways a call at 281-798-6772, or fill out the contact form to get a quote!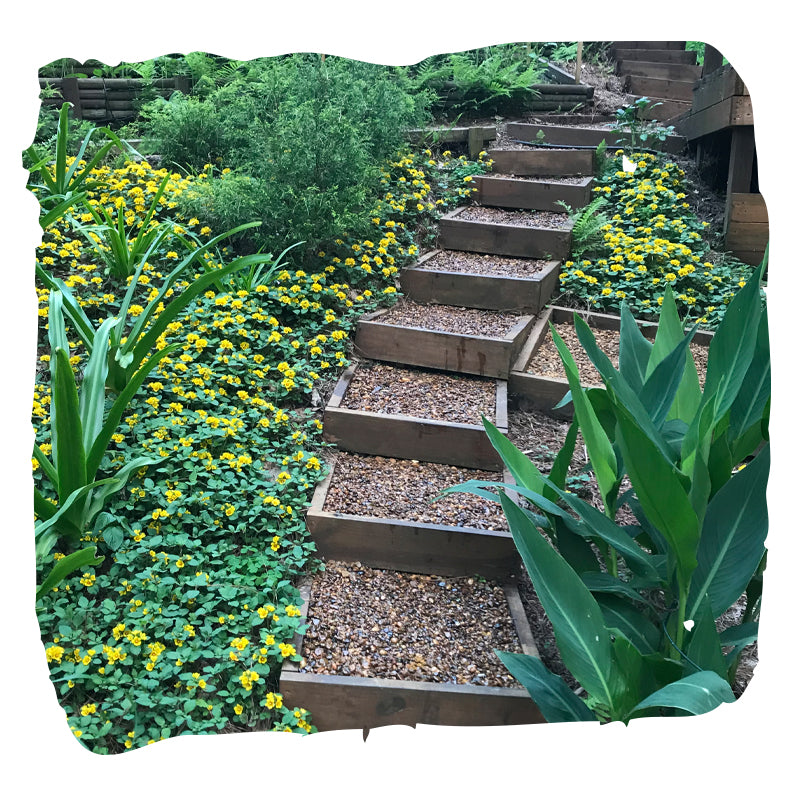 Klingstone Paths
Create durable pathways and hardscaping with Klingstone Paths for your clients. This high-quality pathway stabilizer from Howell Pathways provides contractors with a versatile and long-lasting solution to create paths, driveways, patios, courtyards, tree beds, and more.
• Durable
• Long-Lasting
• Low-Maintenance
• Water Permeable
• ADA Compliant
Bulk Gravel
At Howell Pathways, we also offer bulk gravel in our mission to provide contractors with everything they need to create pathways and hardscapes for their clients. Make your job easier by buying bulk Klingstone Paths and gravel for your next project!
LEARN MORE
Bender Board
Bender Board provides the edging support needed to form hardscapes of all kinds, from Klingstone Paths to concrete. This plastic edging is made from 100% recycled materials and offers long-lasting results. No more worrying about the edging you create for your clients decomposing or deteriorating and allowing the hardscape to become worn and damaged. With Bender Board, you will be able to create stable, durable hardscapes that look just like new for many years to come.
• Made from 100% Recycled Materials
• Improved Edging Support
• High-Quality UV Protection
• Minimal Maintenance
• Break and Splinter Resistant
• Rot and Insect Proof
• Long-Lasting Results
LEARN MORE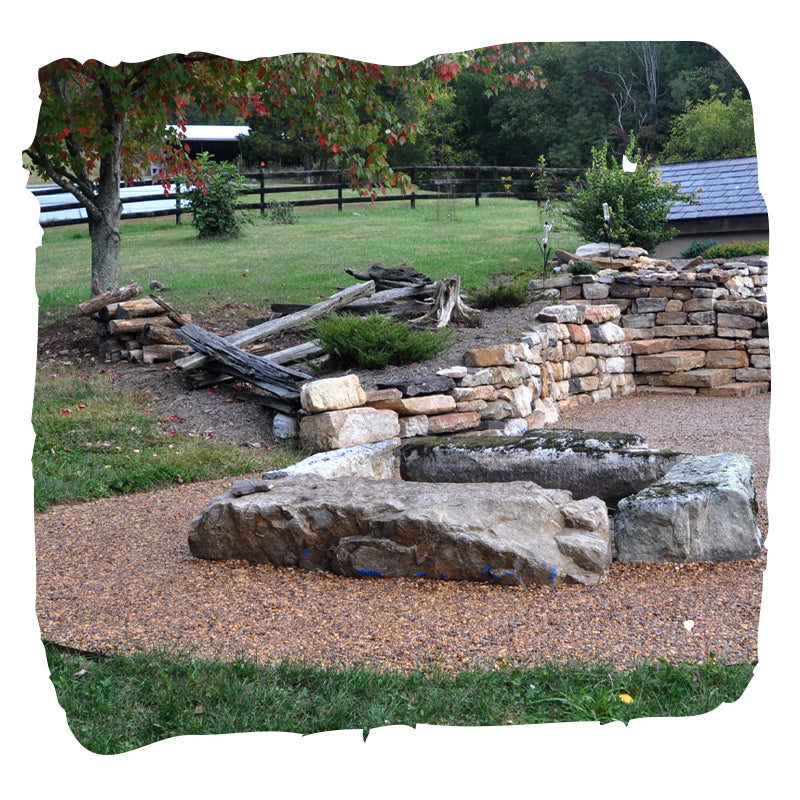 Benefits of Buying in Bulk
Ordering our Klingstone Paths and Bender Board® products in bulk provides you with a number of benefits from discounted prices and great shipping rates to a more efficient way of getting all the products you need to create beautiful hardscapes for your clients. Give our team at Howell Pathways a call at 281-798-6772, or fill out the contact form to get a quote for your bulk order!
HOWELL PATHWAYS
At Howell Pathways, we are committed to finding environmentally-friendly solutions to common landscaping problems. While many landscaping materials can cause erosion of soil, waste water, and add plastic to landfills, our Klingstone Paths help to conserve water and soil by being permeable, and Bender Boards are created from 100% recycled materials to keep plastics out of our landfills. By choosing Howell Pathways for your landscaping material needs, you as a contractor can help us in our mission to create beautiful, high-quality landscapes that offer durable, lasting performance and improve the environment. Get in touch with our team today for more information!
Receive A Discount On Your Bulk Order Today
Place Your Bulk Order Today!